Glen & Ken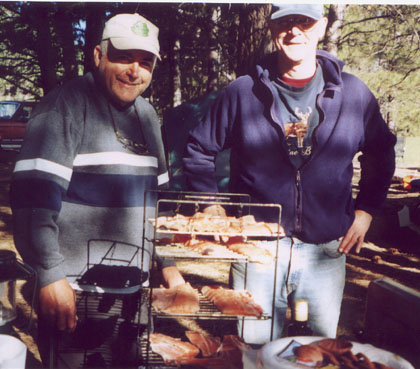 First Batch of smoked trout finished!

After many years in the world of dentistry, Ken & I retired.
Now the spring and summer months will find us camping, boating, fishing and enjoying the day at one of many lakes in northern California. It's the perfect backdrop for working on my baskets.